About Company
The Foretell Technologies is helping different industries and verticals to improve their digital quotient by providing services and solutions in areas of state-of-the-art next-gen technologies, driven by vision of customer centricity and value creation through quality.

Team brings a cumulative experience of more than 200+ years in relevant industries. Our services span across Manufacturing, Automotive, Telecom, Utilities, Agriculture, and Environmental Sciences (Green Tech / Clean Tech).

Our services also include Technology Consulting, Process Engineering, and end-to-end Project/Program Management across industry verticals. We have entities across Europe & Asia with corporate HQ based out of Frankfurt, Germany.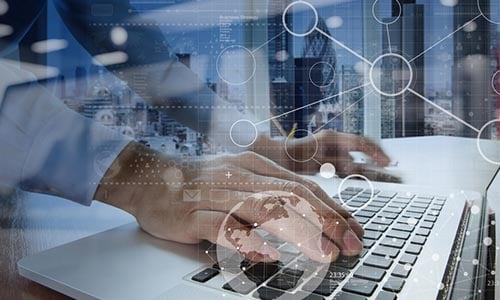 Our story
We make and distribute high-end computer hardware and software technology products globally.
Our values
We believe that our planet should remain green so that our next generation could enjoy and experience Earth in a positive manner. Therefore, we and aligned and strive to build green technologies.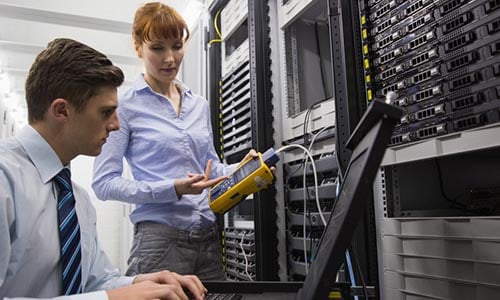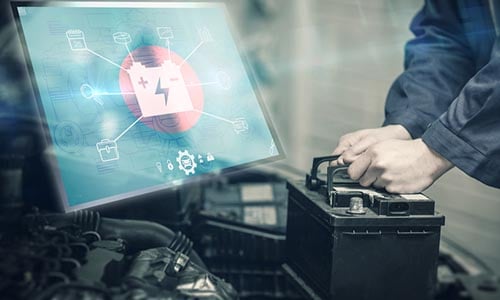 Our history
Established in 2012, we started as a pure play technology hardware sales & distribution company incorporated in Pune (Maharashtra, India). However, we have integrated our solutions vertically and now design, build, and market both hardware and software products globally.
The company was acquired in 2022 by German investors.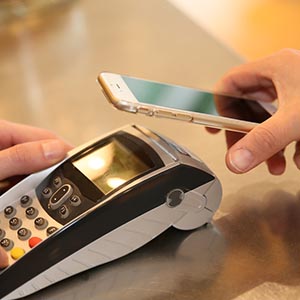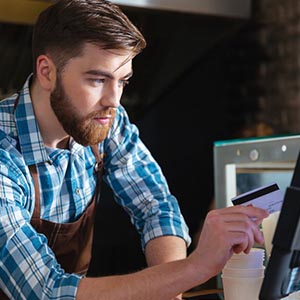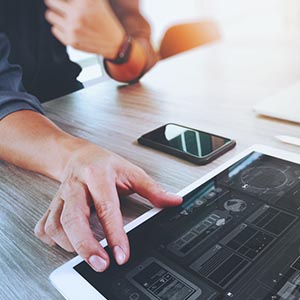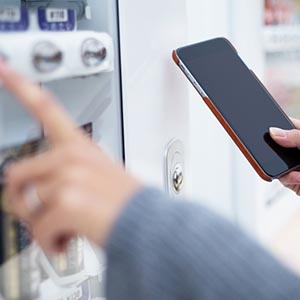 Our Management team
We are a very strong technology team funded and supported by Entrepreneurs from Germany and India.
Harish Chandra Joshi
Managing Director & CEO
A seasoned professional with 12+ years of information technology industry experience in India and abroad. He has been working as a strategy consultant with multi-national companies.
Saif Butt
Chief Growth Officer
A highly experienced FPGA-based hardware designer and computer technology professional with several years of industry experience working in European region with several market leading brands.
Ganesh Domkar
Head of Operations
A highly experienced businessman in India with interests in multiple industry verticals.
Geetali Tiwari
Marketing & Branding
An experienced marketing professional.
Our culture
We value inclusivity and diversity.
No video selected
Select a video type in the sidebar.
Company news
We are enabling several Indian businesses venture into European markets.
How quickly would your business respond to the cause when you get into one or more large project...
Do you intend to go beyond the traditional methods of marketing, selling, and customer service? Are...
Are you still using legacy on-premise IT systems? Why? Is it not a competitive disadvantage for...